We create a brighter future with our cables.

We produce better every day with our renewed technology.

Industry leader in cable technology

We produce world-class cable
Premium Cable Manufacturer
Since its establishment, Cyprocable has become a pioneer in the sector with its installation cables, multi-core flexible cables, antigron cables, flat-twin flat cables with protective conductors, 0.6/1 kV low voltage armored and unarmored energy cables, solar and automotive cables and renewed technology.
It continues to increase its market share in the sector by producing world-class, reliable and durable products in its modern production facilities.
Cyprocable continues its activities with an honest and principled business model.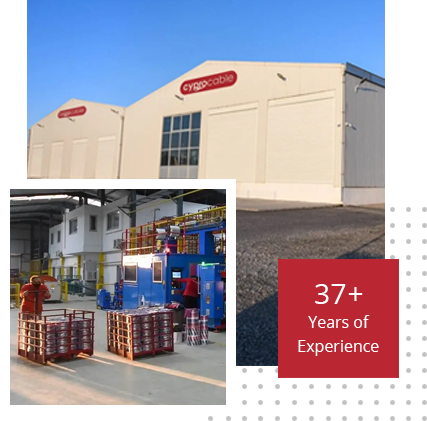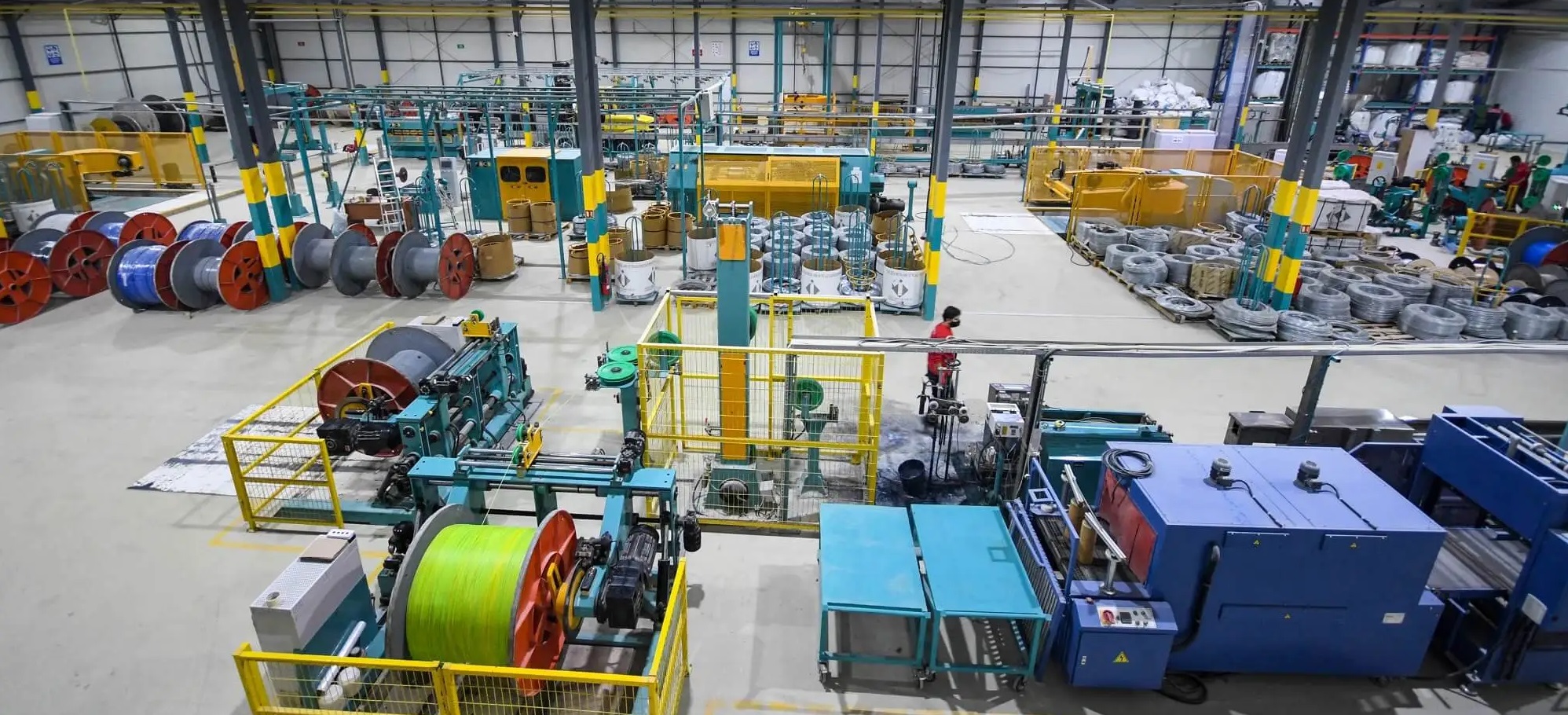 Cyprocable Illuminating with Energy
Cyprocable located in the Haspolat Industrial Zone of Nicosia continues its production of 0,6/1 kV armored unarmored low voltage cable, single core installation cables, multi-core flexible round flat cables, flat twin cables in modern production lines with trained employees, each of whom is an expert in his/her field.
Production facility with approximately 2000 m2 closed, 3500 m2 open area
Quality and correct raw material
Production in accordance with ISO 9001:2015 Quality Management System standards
Progressive vision with the circle of product, service, trust and quality...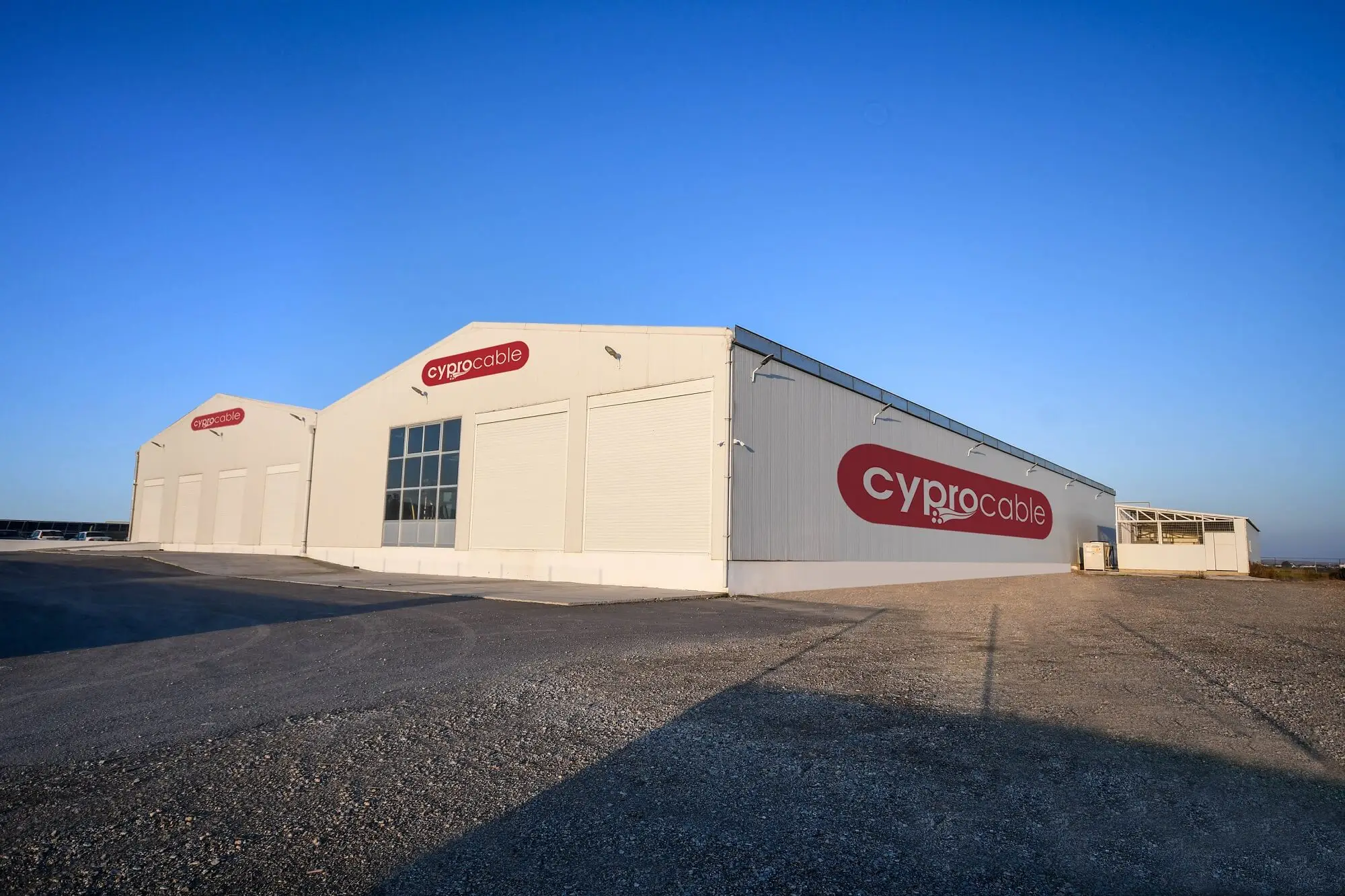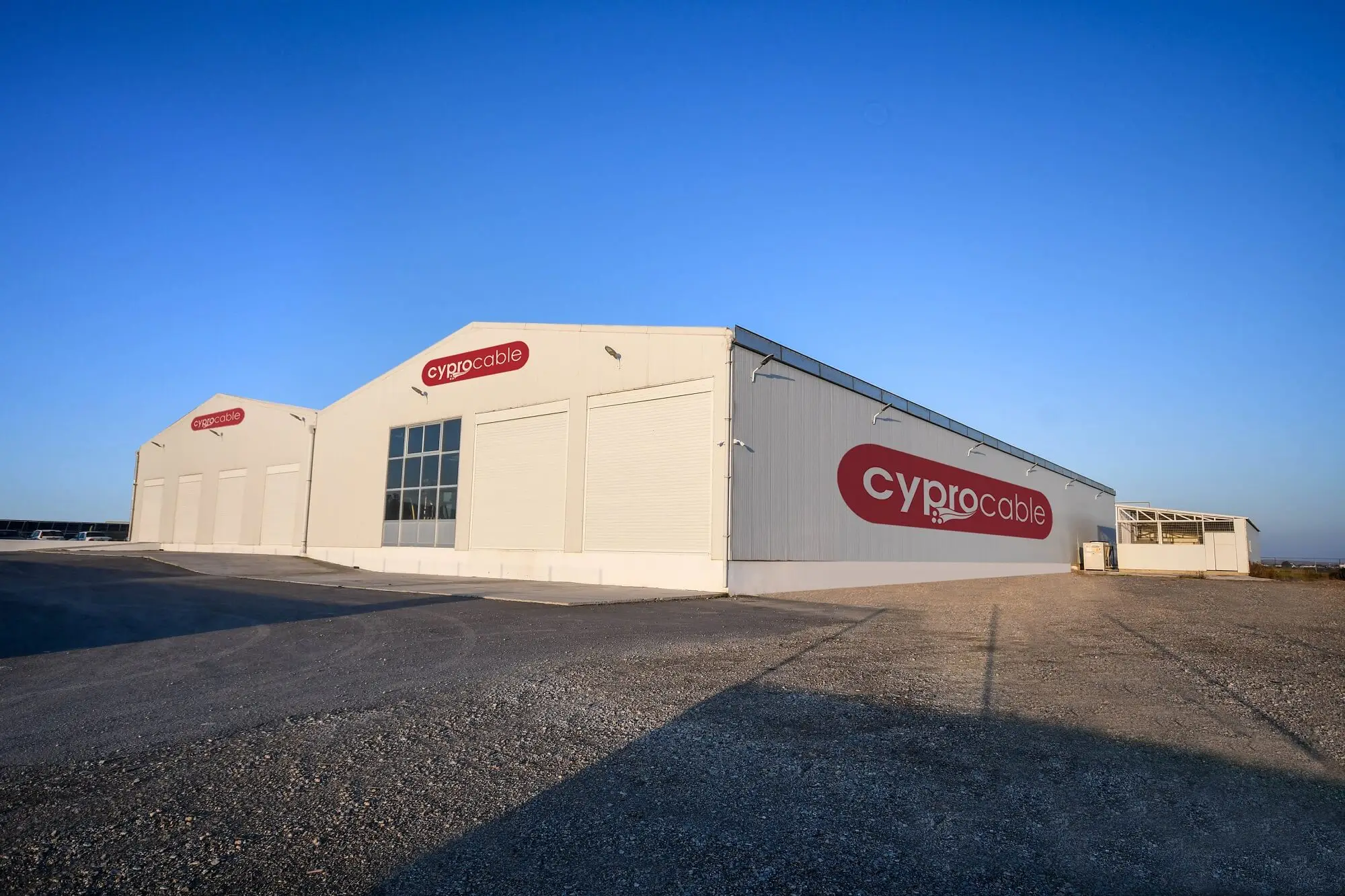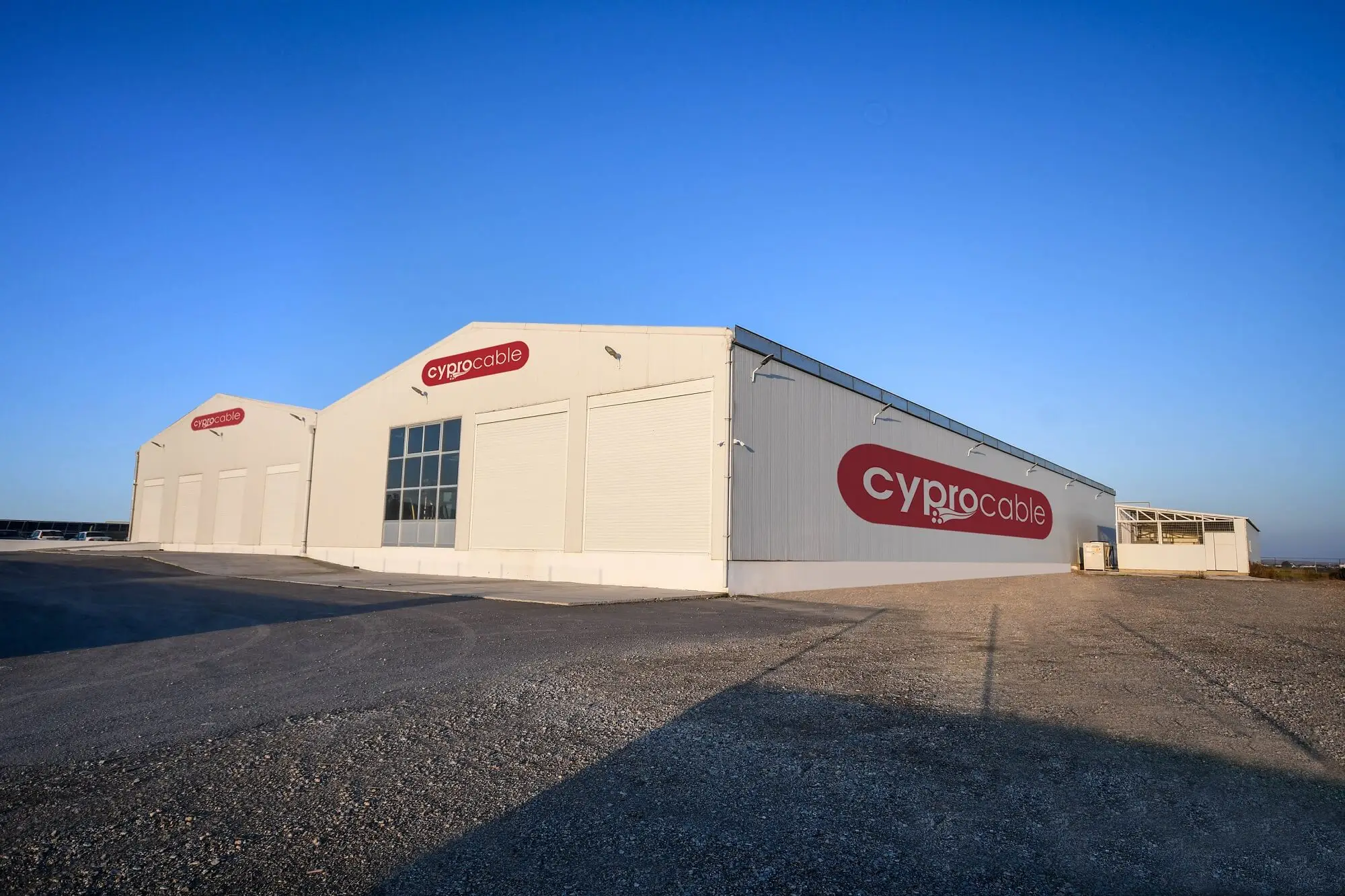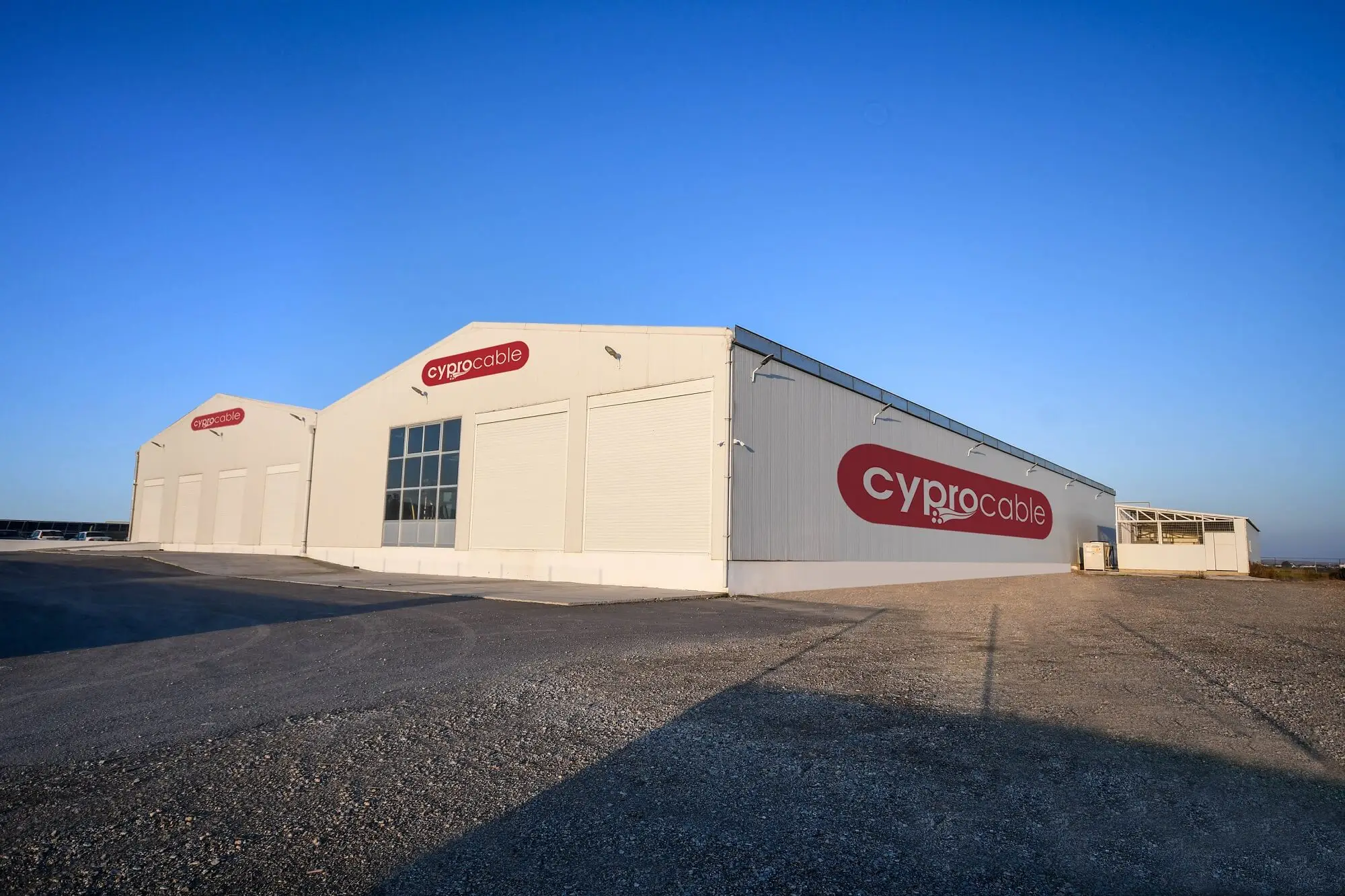 If you want to join Cyprocable's growing team and benefit from career opportunities, you can contact us by filling out the form below.
In case of an open position, we will contact you